Vegetable Garden Layout Guide, Vegetable Garden Planting Tips
Vegetable garden layout guide shows you how to layout your vegetable garden in the most efficient way possible both for you and your vegetables.Vegetable garden planting made easier!
Vegetable Gardening Tips and Advice, How to start a vegetable garden using a layout plan
When you have cleared your plot of land, as discussed in starting a vegetable garden it is now time to give some thought as to how you are going to layout your vegetable garden.
It always pays off in the long run to decide on a layout that is easy to care for, easy to access, easy to work in and well organiized.
Planning a vegetable garden
Vegetable gardeners traditionally grew long rows of vegetables in a north to south direction. The thinking behind this was that the sun would shine between the plants and make sure that the plants ripened all over.
Vegetable garden tips for planning a vegetable garden layout
Decide on what vegetables you want to grow, and which vegetables best suit your soil type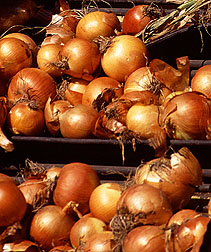 You can choose any layout you want but remember that ease of access is vital for tending, harvesting and soil care.
Your plant beds could be symmetrically laid out in rectangular beds with paths running between them.
Your paths could consist of gravel, paving/slabs or even grass, bark mulch, decking. Paths need to be wide enough for a wheelbarrow and give easy access to beds, shed, compost heap, seating area. You could layout some wider main paths with narrower paths coming off those.
You could also add more colour to your beds by adding flowers or decorative edging. Companion planting is a great idea
Sheds and Greenhouses If you have room you might want to have a shed and a greenhouse included in your vegetable garden layout plan. The choice in sheds and greenhouses is vast so it relly depends on your own preferences. many people like to place a seating area near their shed so that they can take a rest and keep an eye on their garden!
Windbreaks and Boundaries Depending on your situation you might need to plant some boundaries or windbreaks. Give this some serious thought as there are many advantages other than the obvious.
You could plant some fruit bushes e.g. raspberry plants or fruit trees.
Plant some roses to bring both colour and scent to your vegetable garden.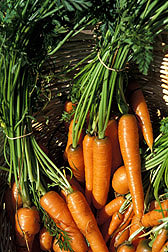 Vegetable garden layout plan and vegetable garden designs
Now that you have a good idea of what you want to grow and where you want to grow them it is time to put the plan into action.
The best way to do this is to draw up a scale plan of your garden. Get some grah paper to make the whole job a lot easier.
Measure the width and depth of your garden. Work on a scale of 1:50, this means that each square on your paper is equal either to a metre or a foot of your vegetable garden
For trees or structures that you are not removing, color them in on your paper.
Now, having considered the issue of access it is time to draw in your beds. When you have this completed it is time to transfer those dimensions to your vegetable garden. Usin stakes and twine or whatever method suits you to mark out your garden.
Vegetable garden designs options
Generally, you have a few choices regarding your planting arrangements. You can go with the ordinary bed system or raised bed vegetable garden. You could also opt for a mix of vegetable plants and ordinary flowering plants in what is known as companion planting.
If space is limited you could also consider growing vegetables in containers. Below are some sample ideas of vegetable garden layout and when you have that sorted you can go back to the page with links to "how to grow" articles on all the different vegetables at this page on vegetable garden planting
Vegetable Garden Plans and Vegetable Garden Designs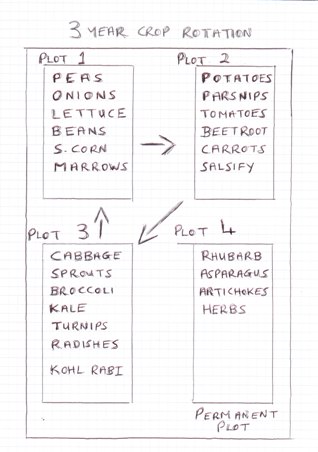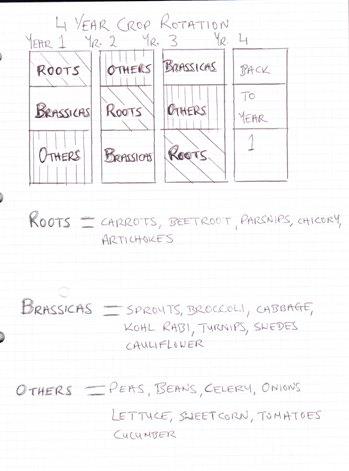 Return to vegetable garden tips